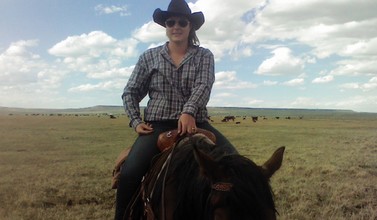 The Washington Times
May 29, 2021
Like many ranchers who struggled during the novel coronavirus pandemic, Liesl Carpenter would love to have her hefty agricultural loans forgiven by the federal government, but there's just one problem: She's the wrong race.
As a White person, Ms. Carpenter is ineligible for the American Rescue Plan's $4 billion program for "socially disadvantaged" farmers and ranchers, which offers to pay up to 120% of the outstanding balances on direct and guaranteed farm loans, including tax liability.
"If we could have had relief from this, it would have been amazing," said Ms. Carpenter, who has about $250,000 in Farm Service Agency debt on her Flying Heart Ranch in Laramie, Wyoming.