---
Asks for Over $147,500,000.00 in Compensatory and Punitive Damages
Please Share and Donate to Support This Case!
---
Please Share and Donate to Support This Case!
---
URGENT: Please Sign These Petitions and
Donate Generously
to Provide Sufficient Resources to Remove Mueller and Sessions and to Have Me Appointed as Special Counsel to Investigate the Clintons and Finally Bring Criminal Charges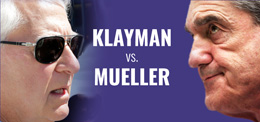 Sign Our Petition to Remove Robert Mueller as Special Counsel
We the People Call On President Trump to
Remove Robert Mueller
as Special Counsel and to Appoint
Larry Klayman
to Investigate the Clinton Email, Uranium One, and Fusion GPS Scandals! We Also Support Freedom Watch's
Lawsuit to Remove Mueller
Sign Now!
---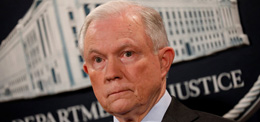 Sign Our Petition to Remove Jeff Sessions as U.S. Attorney General
We the People Call on President Trump to
Remove Jeff Sessions as Attorney General
and Replace Him With a Competent Attorney Who Has the Guts to Prosecute Hillary Clinton, James Comey, Robert Mueller, and Others That Were Part of the Corrupt, Even Treasonous, Obama Administration and Hold Them Accountable for Their Crimes!
Sessions'
Incompetence
and "
Disgraceful
" Dereliction of Duty Regarding His Inaction on Fusion GPS, the Phony Steele Dossier, and the Illegal and Unconstitutional Wiretapping of the President and His Associates Disqualify Him From the Office of Attorney General. We Demand He Resign or Be Removed!
Sign Now!
---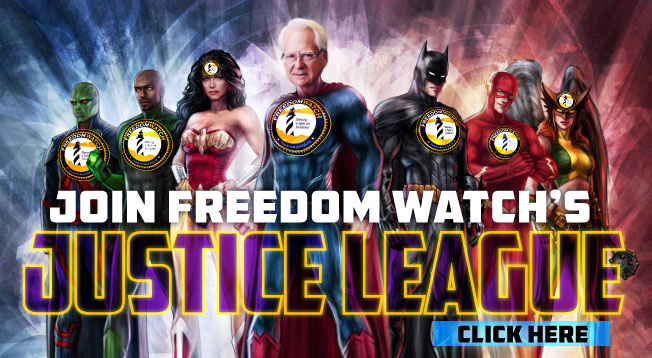 Your help is urgently needed!
Support our cause and join our fight!

Freedom Watch Projects

Latest Updates

Larry's column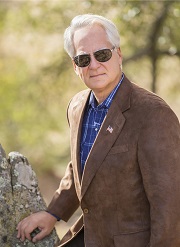 C-SPAN Archive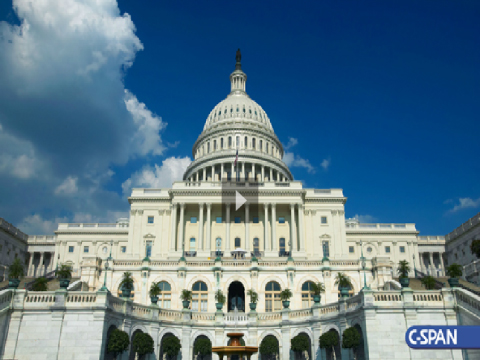 Flowers v. Carville
February 14, 2002
Oral arguments were heard before the 9th U.S. Circuit Court of Appeals in the case Flowers v. Carville. The case brought by Gennifer Flowers charges James Carville, George Stephanopoulos
Klayman v. Obama Oral Argument
November 4, 2014
The D.C. Circuit Court of Appeals heard oral argument in Klayman v. Obama about the constitutionality of the National Security Agency's bulk collection of telephone and Internet

Flashback

About Larry Klayman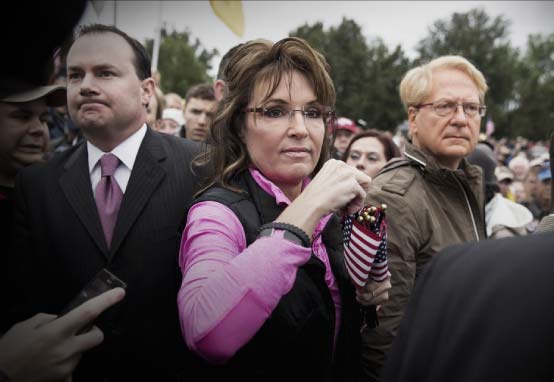 Larry with Sarah Palin and Sen. Mike Lee in Washington, D.C., Oct. 13, 2013
Larry Klayman, founder of Judicial Watch and Freedom Watch, is known for his strong public interest advocacy in furtherance of ethics in government and individual freedoms and liberties. During his tenure at Judicial Watch, he obtained a court ruling that Bill Clinton committed a crime, the first lawyer ever to have done so against an American president. Larry became so famous for fighting corruption in the government and the legal profession that the NBC hit drama series "West Wing" created a character after him...
(Read More)

Freedom Watch gear
Order Freedom Watch products through Zazzle.com. Proceeds go directly to Freedom Watch and support our fight for liberty and constitutional rights.

Pre-order 'Essays of a Mad Man'
A four-volume compilation of Larry Klayman's writings from 1999-onward, comprising of the Clinton years, the Bush years, the Obama years & the Trump years