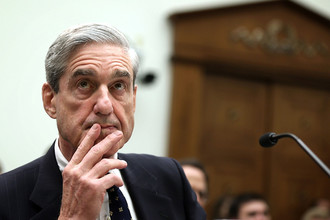 By Darren Samuelsohn
POLITICO
November 21, 2018
President Donald Trump on Tuesday finally submitted a set of written responses to Robert Mueller, signaling that he was done for good with the special counsel's questions.
But Mueller is far from done with him.
The special counsel still wants to question the president over his actions while in the White House — Tuesday's answers only covered Russian hacking during the 2016 election. It's a fight that could result in a historic subpoena and eventual Supreme Court ruling, pulling a defiant Trump into a legal squabble that could set groundbreaking precedent for presidential investigations for years to come. Depending on how the battle plays out, House Democrats may even try to pounce and launch impeachment proceedings.