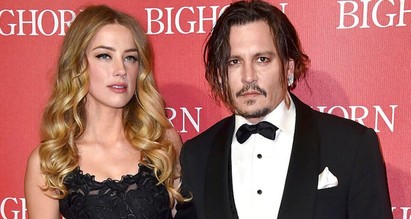 Inside the Magic
June 20, 2022
The Johnny Depp vs. Amber Heard saga continues.
Following the bombshell June 1st verdict in the two-week defamation case that took the world by storm, Mr Depp was awarded $15 million from Ms Heard— who was also awarded $2 million in damages— and it seemed as if all might come to an end. However, that has not been the case. Credit: Screenshot via Law & Crime Network
While Johnny Depp has gone on to announce a new project and has expressed the desire to move on, that is not the reality for Amber Heard. Heard quickly expressed her dissatisfaction with the outcome of the case and plans to appeal the case in hopes of a different verdict a second time around.