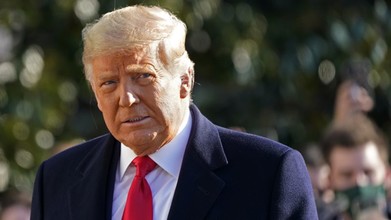 By Stephen Collinson
CNN
October 14, 2022
Here's how bad Donald Trump's day was on Thursday.
The House January 6 committee voted to subpoena him after laying bare his depraved efforts to overthrow the 2020 election and his dereliction of duty as his mob invaded the US Capitol.
But that wasn't the worst of it for the former President.
The committee's dramatic, though probably futile, effort to get Trump to testify was a mic drop moment to cap its last hearing before the midterm elections and came with a warning that Trump owes the nation an explanation for a day of infamy in January 2021.