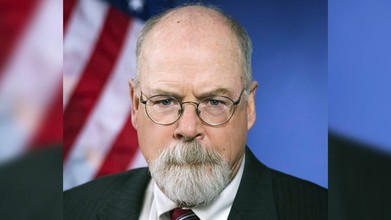 NBC Connecticut
February 27, 2021
U.S. Attorney for the District of Connecticut, John Durham, announced his resignation from that postition on Friday.
He was appointed as interim U.S. Attorney in November 2017 and then appointed to the U.S Attorney post by President Donald Trump in February of 2018.
Durham spent more than 38 years as a federal prosecutor in Connecticut before taking over the role as U.S. Attorney.