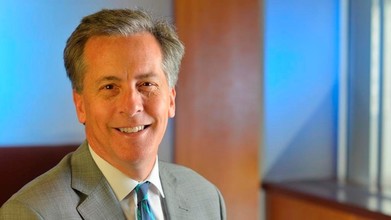 By Jack Greiner
Cincinnati.com
November 14, 2019
Former Maricopa County, Arizona Sheriff Joe Arpaio got some bad news recently in a defamation lawsuit against CNN, Rolling Stone magazine and the Huffington Post.
The federal court in The District of Columbia dismissed the lawsuit because, in the court's view, it failed to state a viable claim. The court's discussion of Arpaio's actual malice claim has particular relevance in today's polarized political climate.
During Arpaio's tenure as Sheriff, he was sued over his office's policing tactics in Latino neighborhoods. The judge in that case issued an injunction prohibiting Arpaio and his officers from detaining residents without probable cause that they had committed a crime. Thereafter, the court referred Arpaio to a criminal investigation for contempt based on evidence that Arpaio willfully violated the injunction.