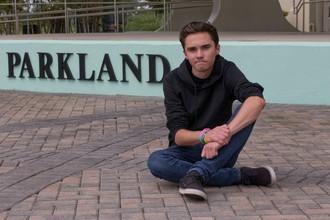 By Cleve R. Wootson Jr.
Washington Post
December 23, 2018
In mid-December, Harvard's early-entry candidates began logging on to the application status portal to learn whether they'd been accepted to one of the world's most prestigious universities. But for one particularly famous member of the class of 2023, entry into Harvard brought a bit more than congratulations.
For David Hogg, it was the last laugh.
"Thank you all for the well wishes," Hogg tweeted Saturday morning. "I'll be attending Harvard in the fall with a planned major in Political Science."