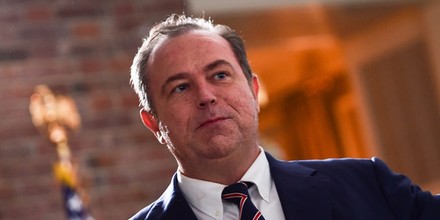 By Jacob Shamsian
Business Insider
May 1, 2021
Dominion executive Eric Coomer reached a settlement with Newsmax, which he sued for defamation.
Newsmax pushed false theories Coomer was in an "Antifa conference call" to rig the election.
Coomer is still suing others, and his legal efforts are separate from Dominion's own lawsuits.
An executive at Dominion Voting Systems moved to dismiss Newsmax as a defendant in a defamation lawsuit Friday after reaching a settlement with the right-wing media organization.