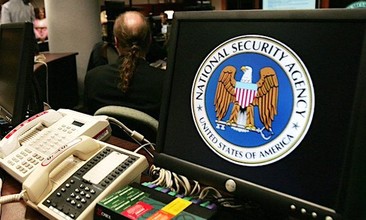 By Bob Unruh
WND
March 30, 2018
A judge who once said a case against National Security Agency surveillance of Americans was at the "pinnacle of national importance" but later dismissed it entirely is being asked by a plaintiff whether the "deep state" got to him.
Plaintiff and lawyer Larry Klayman explained the question has been asked several times, and the judge has refused to answer.
Klayman challenged: "The failure and refusal to simply answer this legitimate question, when asked on multiple occasions, has been taken as an admission by the plaintiff and pro se counsel in his own capacity that there have been ex parte communications with these government entities and/or their agents.