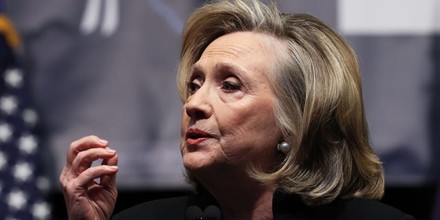 By Taiyler Simone Mitchell
Business Insider
September 12, 2022
Trump is accused of violating three laws — including a portion of the Espionage Act — that could land him up to 33 years behind bars if convicted.
"He's not the president, and we do have some special exceptions for someone actually in the office. So, I do think that, just like any American, if there is evidence, that evidence should be pursued," Clinton said on a Sunday episode of CNN's "State of the Union."
"But if the evidence proves or seems to show that there are charges that should be leveled, then I think the rule of law should apply to anyone," Clinton told CNN reporter Dana Bush Sunday.