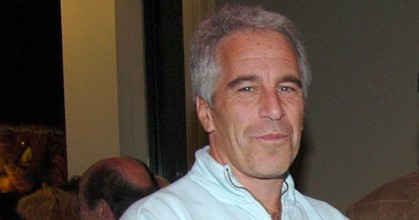 NBC News
August 10, 2019
Without evidence, many who blame the nation's problems on the Clinton or the Trump administrations found new reasons to pin Epstein's death to their favorite targets — despite a complete lack of evidence at this point explaining how Epstein was able to kill himself.
The conspiracies spanned a wide range of topics from Epstein's connections to the Clinton family and President Donald Trump to fringe theories including QAnon. Others simply questioned the circumstances around Epstein's death.
Travis View, an independent conspiracy theory researcher, said Saturday's news sparked a significant wave of activity from various conspiracy threads — and offered evidence of just how widely embraced conspiracy theories have become.