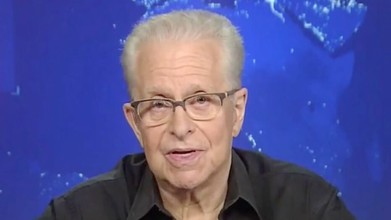 By Ronn Blitzer
Fox News
August 5, 2019
Reaction from Lindsey Boylan, Democratic challenger to Rep. Jerry Nadler, and Brad Blakeman, former deputy assistant to President George W. Bush.
Harvard Law professor Laurence Tribe has a history of passionate opposition to President Trump and calling for his impeachment, and he continued the trend Sunday by blaming Trump for a pair of shootings that took place over the weekend in El Paso, Texas, and Dayton, Ohio.
Tribe first promoted discussion of impeaching Trump for inciting violent acts, then took it a step further and outright accused the president of the United States of terrorism.