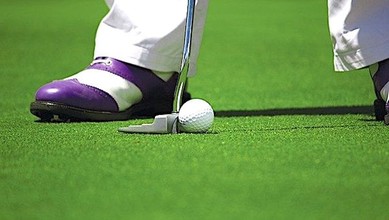 By WND Staff
WND
December 13, 2022
A lead plaintiff in a lawsuit against the PGA Tour and its commissioner, Jay Monahan, confirms the case is advancing now to discovery after a court rejected the PGA's attempt to get the case dismissed.
A lawsuit is in state court in Florida and challenges the "monopolization" of professional golf by its corporations, the PGA Tour and its partner DP World Tour.
The case is in the 15th Judicial Circuit for Palm Beach County, is on behalf of lawyer Larry Klayman, who is representing himself. Klayman founded the government-watchdog group Judicial Watch, then ran for U.S. Senate and, more recently, heads FreedomWatch USA.