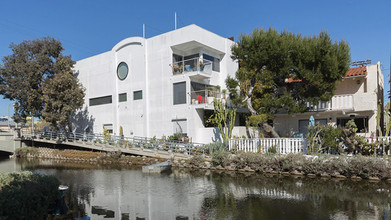 By Nate Day
Fox News
February 6, 2021
Hunter Biden and his family reportedly have moved into a pricey home in Venice, Calif.
Biden, 51, moved into the $5.4 million canal-front, three-story property toward the end of last year with his wife, Melissa, and their 10-month-old son Beau, the Daily Mail reports. They are under 24-hour protection by the Secret Service.
The property is being rented for an estimated $25,000 per month by Biden from Sweetgreen co-founder and CEO Jonathan Neman, according to the Daily Mail.
Before the move, it's believed Biden and his family lived in a $3.8 million three-bed property in Hollywood Hills.