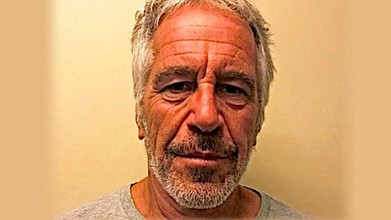 By WND News Services
WND
December 29, 2020
Convicted sex offender Jeffrey Epstein's last cellmate died last month after catching COVID-19 in prison, authorities say.
Efrain "Stone" Reyes shared a cell with Epstein in August 2019 before he was transferred to Queens Detention Facility, the New York Daily News reported Monday.
The day after Reyes was transferred, Epstein died of an apparent suicide in a New York City federal jail.