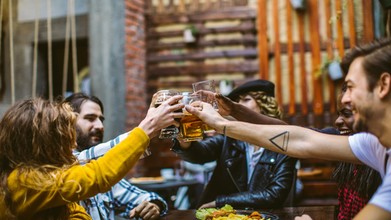 CNBC
October 3, 2022
After more than two years of economic uncertainty, some adults are finding it hard to stay financially disciplined ahead of another downturn.
Americans have "recession fatigue," says Bankrate.com analyst Sarah Foster.
As the Federal Reserve aggressively raises rates to combat persistent inflation, the tough stance could come at a price. Already, falling stock markets have wiped out more than $9 trillion in wealth from U.S. households.