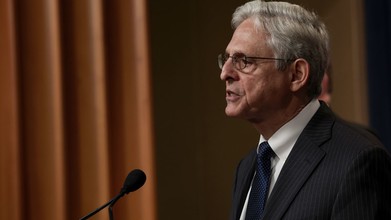 By Jacob Knutson
Axios
June 25, 2022
With Roe overturned, pills that terminate pregnancies are likely to become the next major contention between abortion rights activists and opponents of abortion rights.
Already, almost half of U.S. states have banned or tightly restricted abortion pills — two medicines named mifepristone and misoprostol — and more could soon follow suit, Axios' Oriana Gonzalez, Ashley Gold and Jacque Schrag report.
How it works: Mifepristone and misoprostol have been approved by the Food and Drug Administration for use in the first 10 weeks of pregnancy.