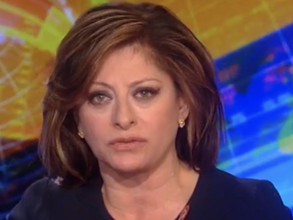 Real Clear Politics
September 27, 2020
FOX News Channel host Maria Bartiromo said that her sources are now saying that they no longer expect U.S. Attorney John Durham to release a report on possible wrongdoing in the intelligence community during the 2016 election before the 2020 election.
"It is unlikely that we will get a John Durham interim report or any indictments before the election. Now, just 37 days away, a debate has begun within the Department of Justice, as the timing of John Durham's criminal investigation conclusions. I'm being told by sources it is now too close to the election and could be seen as politically motivated," Bartiromo said on "Sunday Morning Futures."
She maintains that the investigation is "significant" and again insists that the Clinton Foundation is under investigation.