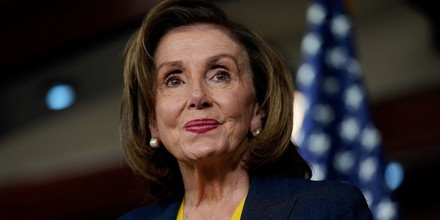 By Bryan Metzger
Business Insider
December 15, 2021
Speaker Pelosi rejected the idea of barring Congress members and their spouses from trading stocks.
"We are free-market economy. They should be able to participate in that," she said.
Progressives, such as Elizabeth Warren and Alexandria Ocasio-Cortez, have called for such bans.
House Speaker Nancy Pelosi on Wednesday rejected the idea of barring members of Congress and their spouses from holding or trading individual stocks while in office.