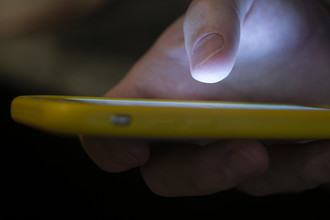 By Mark Scott, Tina Nguyen
POLITICO
August 2, 2021
Just weeks after its launch, the pro-Trump social network GETTR is inundated with terrorist propaganda spread by supporters of Islamic State, according to a POLITICO review of online activity on the fledgling platform.
The social network — started a month ago by members of former President Donald Trump's inner circle — features reams of jihadi-related material, including graphic videos of beheadings, viral memes that promote violence against the West and even memes of a militant executing Trump in an orange jumpsuit similar to those used in Guantanamo Bay.
The rapid proliferation of such material is placing GETTR in the awkward position of providing a safe haven for jihadi extremists online as it attempts to establish itself as a free speech MAGA-alternative to sites like Facebook and Twitter.