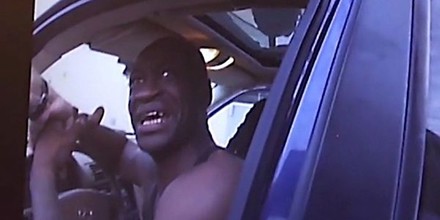 By Randy DeSoto, The Western Journal
WND
August 27, 2020
The Hennepin County Medical Examiner believed George Floyd had a "fatal level of fentanyl" in his body, according to court documents filed Tuesday in relation to the case against the four Minneapolis police officers charged in his death.
"Six pieces of evidence were filed in the case Tuesday one day after former officer Tou Thao's attorneys requested the release of the full autopsy reports from the Hennepin County Medical Examiner, the Armed Forces Medical Examiner and the private medical examiners hired by George Floyd's family," KMSP-TV reported.
"In one memorandum filed May 26 after a virtual meeting with Baker, the [Hennepin County] Attorney's Office said [Chief Hennepin County Medical Examiner Dr. Andrew] Baker concluded, 'The autopsy revealed no physical evidence suggesting that Mr. Floyd died of asphyxiation,'" the outlet added.