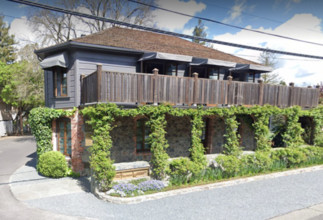 By Rebecca Speare-Cole
Newsweek
December 16, 2020
The California restaurant where Gov. Gavin Newsom and San Fransisco Mayor London Breed were spotted dining during a COVID surge, reportedly received $2.4 million in Payment Protection Program (PPP) loans.
The French Laundry, a three Michelin-star restaurant in Younteville, Napa Valley, apparently received two loans which were both approved on April 30 – the first loan for more than $2.2 million to retain 163 employees and the second loan for $194,656 to retain a further five employees.
This was 17 times more than what the average Bay Area restaurant received from the PPP, according to analysis from ABC7.