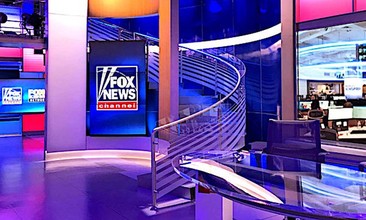 WND
April 24, 2019
Many viewers were stunned when, as Notre Dame Cathedral in Paris burned and its cause was undetermined, Fox News anchors twice shut down guests on their programs who tried to explain the larger context of regular attacks on churches in France.
It was Shepard Smith who talked over and shut down French media analyst Philippe Karsenty when he pointed out that the "politically correct" conclusion likely would be that it was an accident.
When Catholic League President Bill Donohue explained to Neil Cavuto there had been hundreds of attacks on French churches in the months before the Notre Dame fire, the Fox News anchor interrupted.