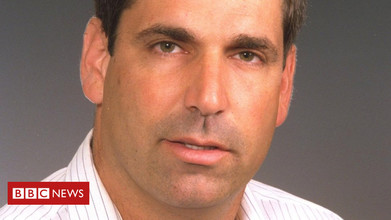 BBC News
June 18, 2018
Israel has charged a former cabinet minister with spying for Iran, the Shin Bet internal security service says.
Gonen Segev, a medical doctor who served as energy minister in the 1990s, was allegedly recruited by Iranian intelligence while living in Nigeria.
He was detained during a visit to Equatorial Guinea in May and extradited following a request by Israeli police.