Dear Friend,
Miranda DeVine, the great investigative journalist and author of the bestselling book, "Laptop from Hell," is my special guest on this new episode of Special Prosecutor.
Miranda is at the forefront of exposing the Joe and Hunter Biden scandal. And she has the inside scoop about:
What's happening right now with the FBI cover-up of Hunter Biden's infamous laptop,
And a whistleblower's revelations about the sinister collusion between the FBI, DOJ, and social media.
Let me tell you, the mainstream media will never tell you, me, and our fellow patriots what Miranda told me about the FBI and Facebook in this episode. I guarantee you haven't heard this crucial information yet.
You can listen right now by just clicking here: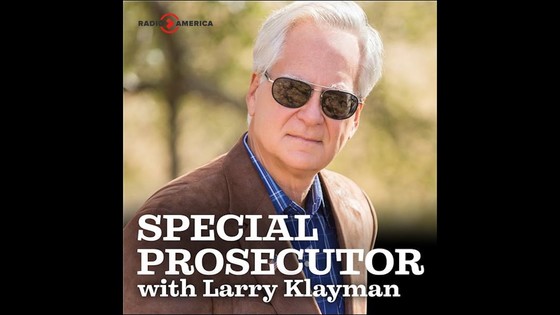 I deeply appreciate your prayers, generous gifts, and concern for our wonderful country!
Sincerely,
Larry Klayman
Founder, Judicial Watch and Freedom Watch
Chairman and General Counsel, Freedom Watch, Inc.