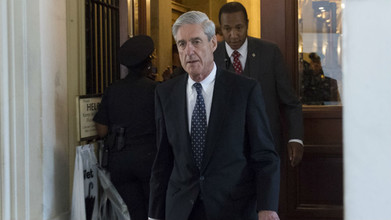 By Jonathan Easley
TheHill
May 17, 2018
A federal judge will rule next week on a Freedom of Information Act (FOIA) request from a conservative group that wants access to correspondences that special counsel Robert Mueller's team has had with the media.
Freedom Watch founder Larry Klayman and Joseph Dugan, the lawyer representing the special counsel, will appear in Washington district court on May 24 at 10:30 a.m. for a status conference with Judge Emmet Sullivan.
The Hill viewed the relevant court filings, which are reported here for the first time.