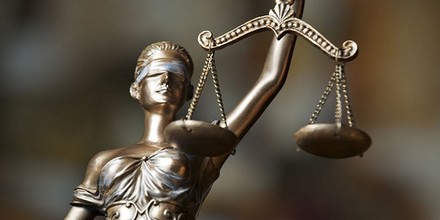 By WND Staff
WND
August 6, 2020
Finding "flagrant misconduct" by Obama administration prosecutors, the 9th U.S. Circuit Court of Appeals has dismissed felony conspiracy and weapons charges against Nevada rancher Cliven Bundy and his sons and supporters.
The federal government was appealing the dismissal of the case by U.S. District Judge Gloria Navarro, who ruled in January 2018 that prosecutors improperly withheld evidence.
The Bundys have been in a dispute with the federal government for more than 25 years over cattle grazing rights for his cattle. The government alleged that Bundy, his sons and Montana militia leader Ryan Payne the leades of a massive conspiracy to assault law enforcement officers a few miles from the Bundy ranch.