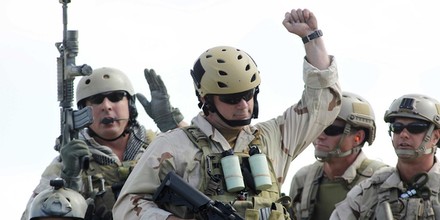 The Investigative
June 2, 2019
We've recently decided to take a closer look into "SEAL Team Six," the group of Navy SEALS who are reported to have taken out Osama Bin Laden in 2011.
More to the point, we wanted to look into what has been happening to them.
The story is elaborate, so let's start from the beginning:
According to a report by ABC News, Bin Laden first escaped death in August of 1998. In December of 2001 Bin Laden was reported to have been killed at his mountain hideout in the Tora Bora region of Afghanistan, however these reports ended up being false.