Rush Is Dead! Now Declare Independence Again!
Time to Act on Rush's Talk!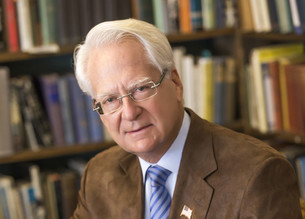 By Larry Klayman
RenewAmerica
February 19, 2021
This week the dean of conservative talk radio sadly died. Rush Limbaugh was an icon, far surpassing any of his rivals. And, while we mourn his passing, leaving a huge void in the lives of many of his followers comprised mainly of conservatives, libertarians, people of faith and all those who believe in the vision and creation of our Founding Fathers, we must also reflect that Rush, like any mortal, was not the Moses who would have lead us back to the promised land! He was a very wise man, but he spent his life in a radio studio, not the trenches of the Deep State embodied in the cesspool that has become our nation's federal and state capitals, which has become a breeding ground for government tyranny.

Over the last many months leading up to the fraudulent presidential election that put the Manchurian braindead Joe Biden candidate in office as the illegitimate 46th president of the United States, along with his evil lying witch of an illegitimate vice-president Kamala Harris, I had said over and over again that even President Donald Trump was not our political messiah. Not only is there only one Messiah, Jesus Christ, whose Divine Providence, along with the Father's, we must now summon, as did our Founders, to return the nation to its intended state as a beacon of freedom, rather than the current socialist/communist/atheist tyranny now being foisted upon us by the left.


See also: Rush is Gone: Now Declare Independence! Order "It Takes a Revolution!" at Amazon.Com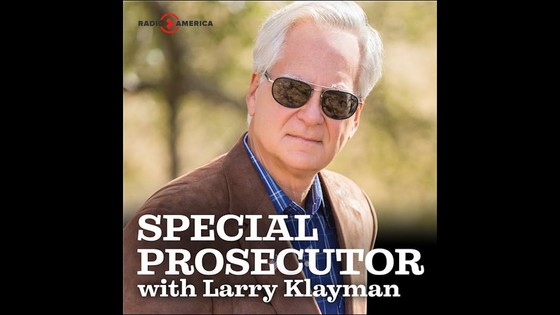 Click to Watch Video

Your help is urgently needed!
Support our cause and join our fight!