January 25, 2023
Dear Friend,
Do you want to know how The D. C. Swamp is laying the groundwork to prosecute President Trump?
Do you want the inside baseball insights on the D.C. federal judges, their courts, and their key cases you won't hear anywhere else?
Then this brand-new episode of my podcast, Special Prosecutor, is for you!
You can listen to it right now: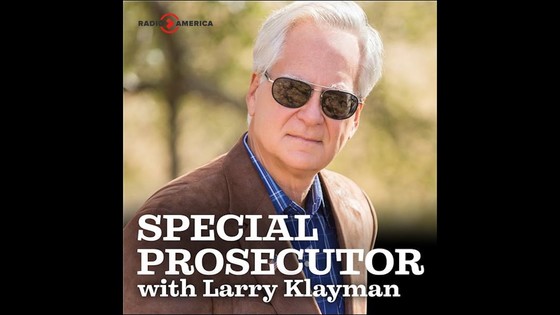 Thank you!
Sincerely,
Larry Klayman
Founder, Judicial Watch and Freedom Watch
Chairman and General Counsel, Freedom Watch, Inc.