National Press Club symposium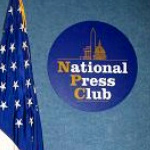 National security, freedom, and Iran—is it time for U.S. and Western intervention?

Date: November 17, 2010
One can only describe the Obama administration's and European Union's foreign policy toward Iran as a dismal failure. Appeasement has not worked, and now as the Islamic Regime introduces nuclear weapons into the Middle East, threatening world peace, and totally crushing the Iranian freedom movement, the United States and the West must act.
No other foreign policy forum has been bold enough to speak the truth: the Islamic regime of fraudulently-elected President Ahmadinejad must be removed now, before it is too late. This conference was held to explain rationally to the world why and how this can be done.
Video
Part 1: James Woolsey, former CIA Director
Part 2: James Woolsey and Rep. Michele Bachmann
Part 3: Rep. Michele Bachmann and former UN Ambassador Alan Keyes
Part 4: Alan Keyes
Part 5: Reza Kahlili, Iranian Revolutionary Guard defector and former CIA spy
Part 6: Reza Kahlili and Ken Timmerman, journalist
Part 7: Vincent Forras, 9/11 First Responder
Part 8: Larry Klayman, Founder of Freedom Watch
VOA news report of the event
Audio
Download MP3 (95 MB)
Flier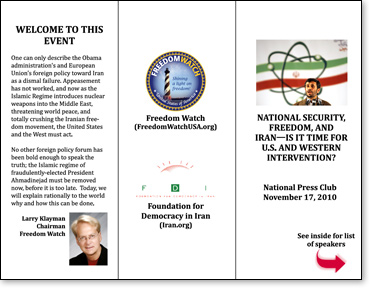 Photos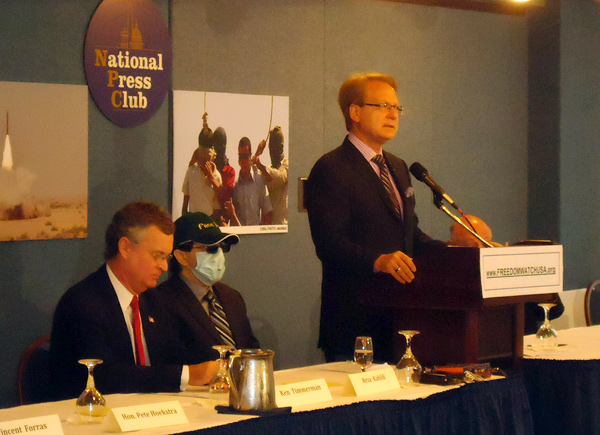 Larry Klayman, Founder of Judicial Watch and Freedom Watch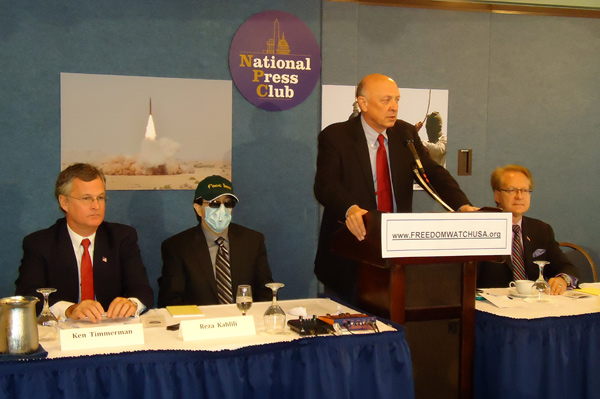 James Woolsey, Foreign policy specialist and former Director of Central Intelligence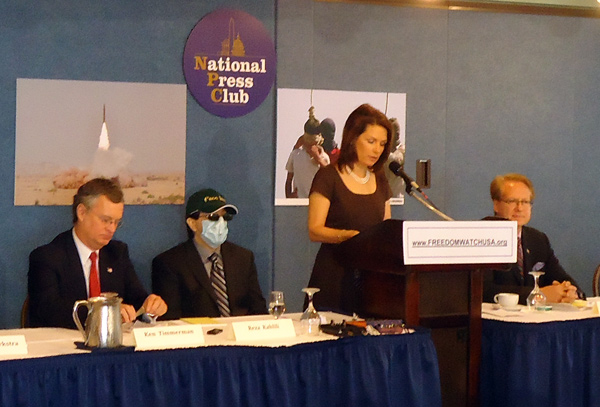 Congresswoman Michele Bachmann, Representing Minnesota's 6th District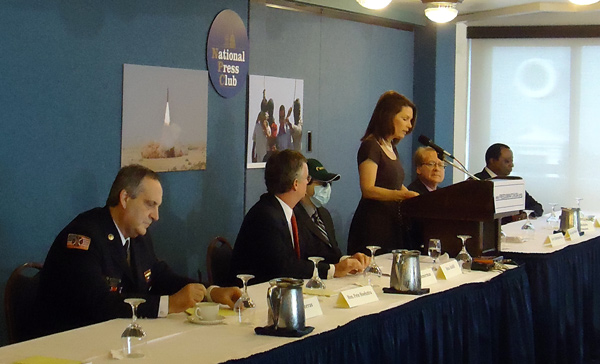 Congresswoman Michele Bachmann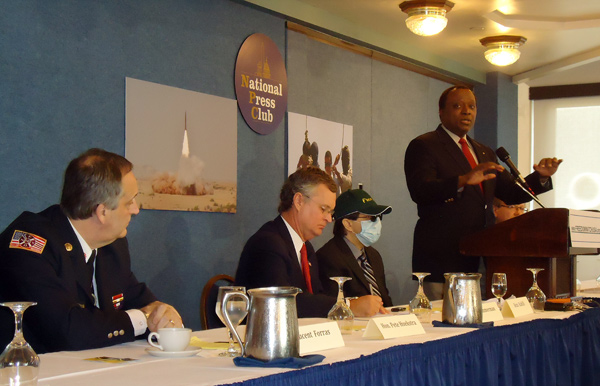 Alan Keyes, former U.N. Ambassador under Ronald Reagan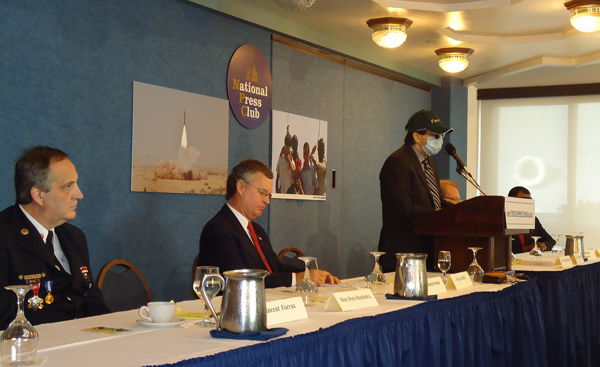 Reza Kahlili (this is an alias, as he is the Iranian Revolutionary Guard defector and former CIA agent)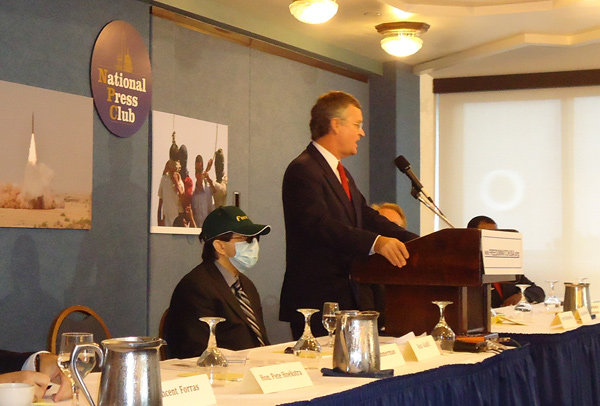 Ken Timmerman, international journalist on the Middle East, Iran, and national security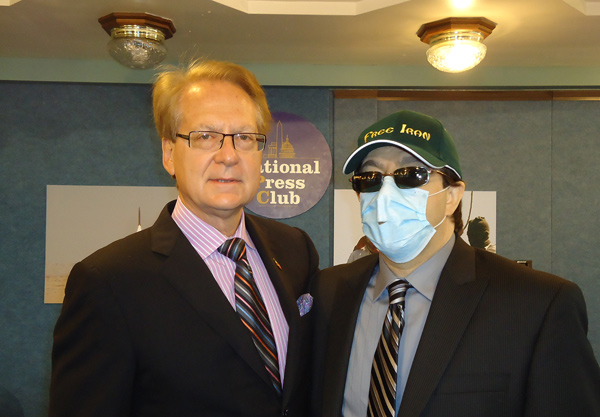 Larry Klayman (left) with Reza Kahlili (right)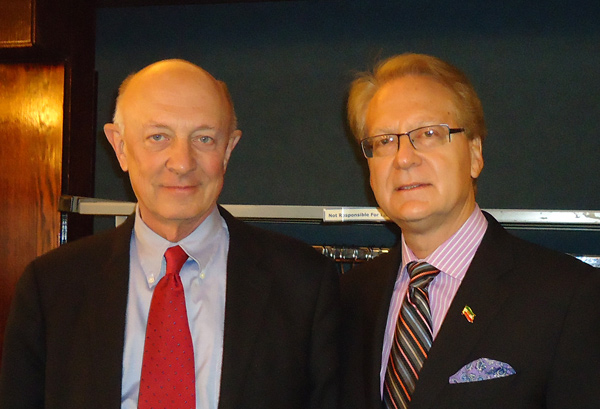 James Woolsey (left) with Larry Klayman (right)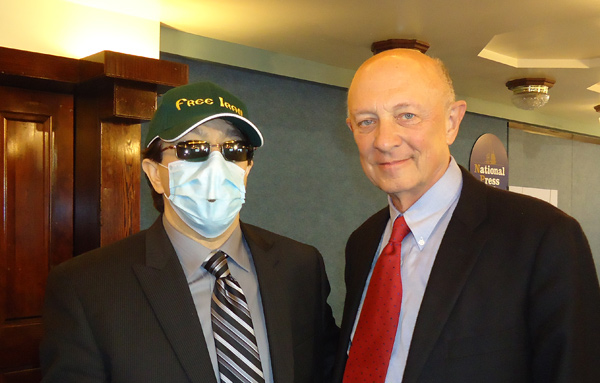 Reza Kahlili (left) with James Woolsey (right)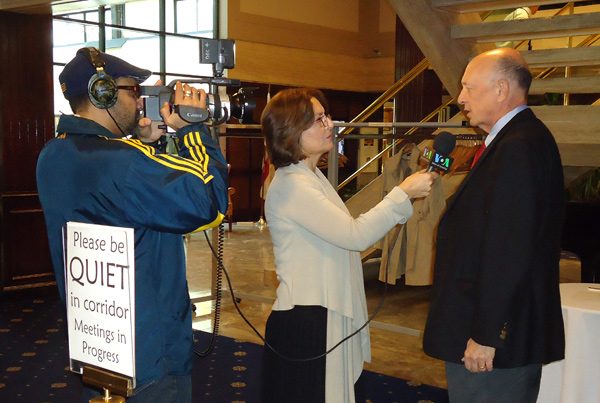 VOA Persian News Network interviews James Woolsey

Your help is urgently needed!
Support our cause and join our fight!