More Tyranny at Bunkerville!
Larry Klayman recounts Dept. of Injustice's appeals indictment dismissal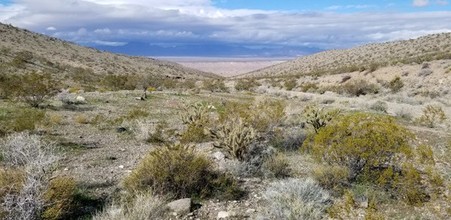 By Larry Klayman
WND
February 10, 2019
Just when you thought you had seen enough corruption at my once-proud alma mater (now regrettably known as the U.S. Department of Injustice) comes the latest outrage.

On Feb. 6, 2019 — a date that will live in infamy for our nation's so called top law enforcement agency — corrupt prosecutors in the Office of the U.S. Attorney for the District of Nevada, ("USA"), led by Assistant U.S. Attorney Elizabeth White, filed untimely legal briefs with the U.S. Court of Appeals for the Ninth Circuit ("Ninth Circuit").



Your help is urgently needed!
Support our cause and join our fight!