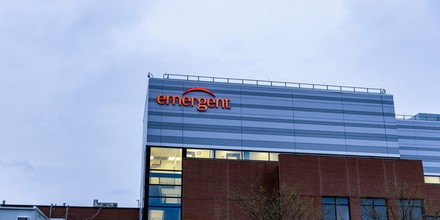 By Anna Cooban
Business Insider
May 8, 2021
Millions of doses are on hold worldwide because they were manufactured during the time of the original contamination in February, according to the NYT.
Regulators in the EU, Canada and South Africa have said there was no evidence to show the doses they received were contaminated, but they required further testing. Some doses from a batch produced at the site are being used in Europe.
The Food and Drug Administration has not approved doses produced at Emergent's plant for use in the US, and did not say whether it had helped ship doses to other countries when asked by the NYT.