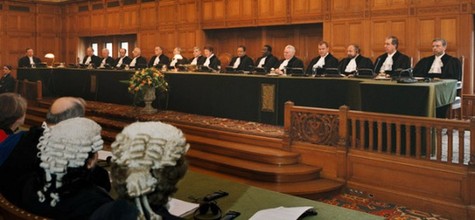 By WND Staff
WND
April 16, 2020
The famously prolific litigator Larry Klayman was mocked just a month ago for filing a complaint in The Hague based in part on the "conspiracy theory" that the coronavirus originated in a Chinese lab, but now Western intelligence officials are pointing their investivagations in that direction.
And Klayman has added some of the new evidence in an update of his lawsuit at the International Criminal Court in The Hague.
In his original complaint, he charged China's "crimes against humanity over the COVID-19 pandemic are severe and mounting each minute."
"The world demands justice for the death and destruction they have caused and continue to cause," said Klayman, a former Justice Department prosecutor.