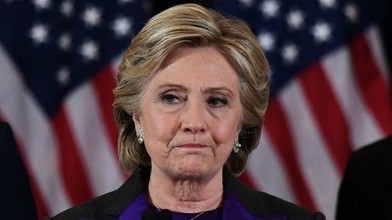 The Hill
June 28, 2022
Former Secretary of State Hillary Clinton is slamming conservative Supreme Court Justice Clarence Thomas, whom she described as a "person of grievance" in an interview on Tuesday.
"I went to law school with him. He's been a person of grievance for as long as I have known him," Clinton said in an interview with Gayle King during an appearance on "CBS This Morning." "Resentment, grievance, anger … women are going to die, Gayle. Women will die."
Thomas has been on the receiving end of sharp criticism from women's rights groups and Democrats following the court's blockbuster decision overturning Roe v. Wade, the landmark ruling granting abortion rights.