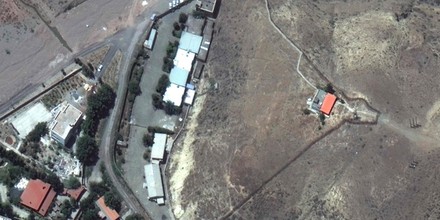 By Laurence Norman
WSJ
May 31, 2022
BRUSSELS—The United Nations atomic agency said Monday that Iran hasn't offered credible answers to its probe into nuclear material found in the country and reported that Iran's stockpile of highly enriched uranium has grown to roughly enough material for a nuclear bomb.
The two reports, circulated to agency member states and seen by The Wall Street Journal, will sharpen concerns about Iran's nuclear work at the same time negotiations on reviving the 2015 nuclear deal have stalled. That agreement placed tight but temporary restrictions on Iran's nuclear work in exchange for lifting most international sanctions.
Since the U.S. quit the nuclear deal in 2018, Iran has scaled up its nuclear work, including producing uranium enriched to 60%, which is near weapons-grade material. It has also largely stonewalled a probe into the nuclear material found in Iran, which many experts consider to be related to work on a nuclear weapon Iran carried out many years ago.