Klayman: Trump Has Trained His Sights on the Wrong News Organization! It's the Increasing Leftist and Dishonest Fox News That Should Get More of His Ire!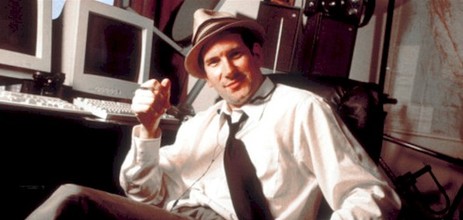 By Joe Kovacs
WND
April 19, 2020
President Donald Trump is blasting online newsman Matt Drudge this weekend, as the commander in chief said he's given up on the popular Drudge Report website.

"I gave up on Drudge (a really nice guy) long ago, as have many others," Trump tweeted on Saturday.

"People are dropping off like flies!"

In a rare statement, Drudge fired back at Trump to refute the claim that his online traffic is plummeting.



Your help is urgently needed!
Support our cause and join our fight!