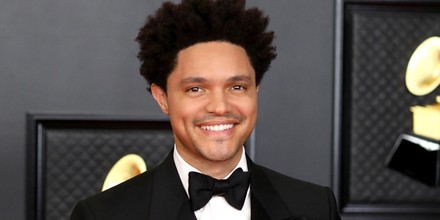 PEOPLE.com
December 19, 2021
Trevor Noah has filed a lawsuit against a New York City hospital and doctor after they allegedly botched a surgery the comedian underwent in 2020.
Last month, the 37-year-old The Daily Show host sued Dr. Riley J. Williams III and the Hospital for Special Surgery in Manhattan, according to the legal complaint obtained by PEOPLE.
Per the suit, Noah was a patient between Aug. 25, 2020, and Dec. 17, 2020, and he underwent surgery with the hospital and doctor on Nov. 23, 2020.