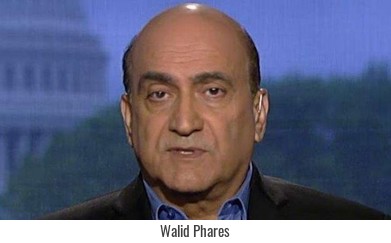 By Lucas Tomlinson
Fox News
May 3, 2017
Iran attempted to launch a cruise missile from a submarine in the Strait of Hormuz on Tuesday but the test failed, two U.S. officials told Fox News.
An Iranian Yono-class "midget" submarine conducted the missile launch. North Korea and Iran are the only two countries in the world that operate this type of submarine.
In February, Iran claimed to have successfully tested a submarine-launched missile. It was not immediately clear if Tuesday's test was the first time Iran had attempted to launch a missile underwater from a submarine.