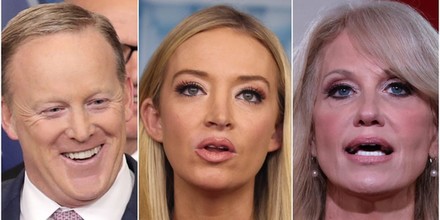 By Joshua Zitser
Business Insider
January 11, 2021
The editor of Forbes, Randall Lane, has urged companies not to hire communications officials from President Donald Trump's administration.
Lane wrote that there should be a "truth reckoning" after Wednesday's siege at the US Capitol.
As part of that reckoning, Lane said there should be "repercussions" for those who had lied on behalf of Trump.
Lane called out former Trump press secretaries by name and suggested any companies employing them would be viewed as a "potential funnel of disinformation."