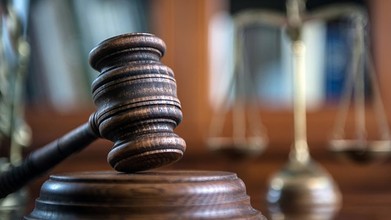 By Peter Sullivan
TheHill
March 26, 2019
The Department of Justice (DOJ) on Monday announced that it is siding with a district court ruling that found the Affordable Care Act unconstitutional.
The move is an escalation of the Trump administration's legal battle against the health care law.
The DOJ previously argued in court that the law's pre-existing condition protections should be struck down. Now, the administration argues the entire law should be invalidated.