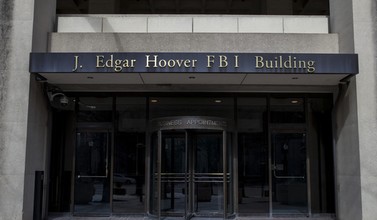 By Jeff Mordock
The Washington Times
January 30, 2021
A former FBI lawyer who pleaded guilty last year to falsifying a document to justify the surveillance of a former Trump 2016 campaign adviser was sentenced Friday to one year of probation.
Kevin Clinesmith, who admitted altering an email so the government could continue to wiretap campaign adviser Carter Page, received far less than the prison sentence the government had recommended.
Clinesmith was also sentenced to 400 hours of community service. The maximum penalty for his crime is five years in prison.