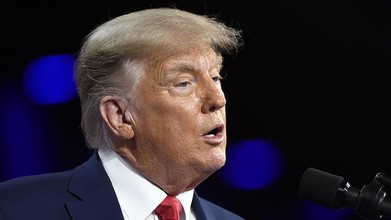 By John Kruzel
TheHill
October 27, 2021
A federal judge in Florida on Tuesday said former President Trump's legal effort to have his Twitter account restored must be heard in California.
Miami-based U.S. District Judge Robert Scola Jr. ruled that Trump agreed to be bound by Twitter's terms of service in 2009 when he created his @realdonaldtrump handle while he was a private citizen. Those terms include a so-called forum selection clause requiring that suits against the San Francisco-based company be brought to federal court in Northern California.
Scola, an Obama appointee, rejected Trump's claim that his position as a sitting president should exempt him from that requirement.