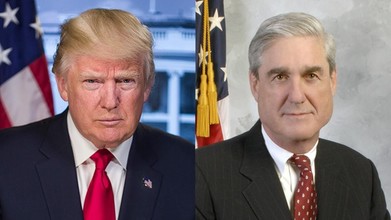 By Brooke Singman
Fox News
July 24, 2017
President Trump's tough criticism of Special Counsel Robert Mueller signals a renewed effort to challenge his investigators' credibility over their track record of pro-Democratic political donations and other associations.
There is no shortage of examples to fuel the president's case.
Of the 15 attorneys currently on staff for Mueller, at least seven have donated to Democratic candidates and campaigns, including Trump's 2016 rival Hillary Clinton. The rest have not made political donations, according to federal records; and none of the attorneys on Mueller's roster donated money to Trump.