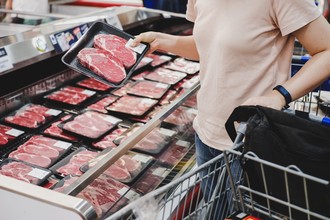 By Katie Dowd, SFGATE
SFGATE
December 20, 2021
In October, Gov. Gavin Newsom signed 770 bills into law, ranging from speed limit reductions to major police reforms. Some of those do not go into effect for years, but we took a look at legislation that may begin impacting your daily life in California starting Jan. 1, 2022.
Here are a few of the most high-profile and wide-reaching new California laws:
The very contentious bacon law
Proposition 12 seeks to improve living conditions for farm animals in California, and some say it's the strongest animal welfare law ever passed in the U.S. The ballot initiative — which was approved by voters in 2018 — makes metal enclosures that restrict pigs from turning around and battery cages that prevent hens from opening their wings illegal.