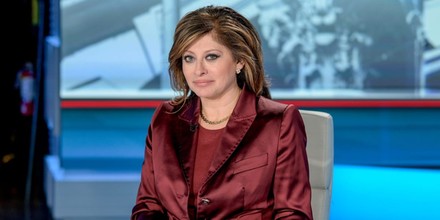 By Claire Atkinson, Sean Czarnecki
Business Insider
January 22, 2021
Some CEOs are denying interviews to Maria Bartiromo as she gets ready to try out on Fox News' opinion lineup.
Sources say Bartiromo's noncritical Trump interview and controversial political statements make her too risky to be associated with.
Fox News rejected the claims, sharing a list of Bartiromo's sit-downs with the Goya CEO and healthcare bosses.