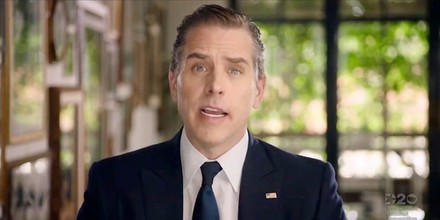 By Ellen Cranley, James Pasley, Lauren Frias, Hanna Kang
Business Insider
July 18, 2022
Hunter Biden, President Joe Biden's middle child, was at the center of a dubious New York post article based on purported juicy emails and photos found on a laptop sent to the outlet by Rudy Giuliani, President Donald Trump's personal attorney.
Hunter Biden was previously mentioned by Trump in the first presidential debate for his business dealings, including his connections with the Ukrainian gas company Burisma Holdings and profiting in China while his father was vice president.
Despite being cleared of any wrongdoing, Hunter Biden's entanglement in the administration's contact with Ukraine proved to be controversial, but it remains to be seen how this may impact his father's bid for the presidency.