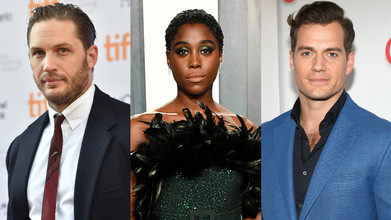 By Nate Day
Fox News
October 5, 2021
With the highly-anticipated James Bond flick "No Time to Die" just around the corner, fans are eagerly awaiting Daniel Craig's final turn as the iconic British spy.
The 53-year-old actor has starred in five Bond films and a number of video games since 2006's "Casino Royale." His tenure has also included "Quantum of Solace," "Skyfall" and "Spectre."
Now that Craig's time in the role has come to an end, rumors have begun to swirl about who will take over the role, as many stars have done since the 1962 release of "Dr. No," starring Sean Connery.