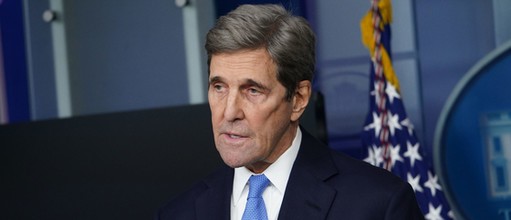 By Scott Morefield
Daily Caller
January 28, 2021
U.S. Special Envoy for Climate John Kerry's family still owns a private jet, according to Federal Aviation Administration (FAA) records.
A Gulfstream Aerospace jet is currently owned by Flying Squirrel LLC, the name of Teresa Heinz-Kerry's private charter jet company, Fox News reported Wednesday, citing the FAA's registry.
FAA records show the plane's registration certificate was issued July 2005 and runs through October 2023.